Challenge
Virginia Tourism (Virginia is for Lovers) and the Virginia Department of Alcoholic Beverage Control (ABC) wanted to promote and boost the sales of Virginia-made spirits and wine in an effort to boost tourism.
Services
Product Development, Graphic Design, E-Commerce Site Development, Fulfillment and Distribution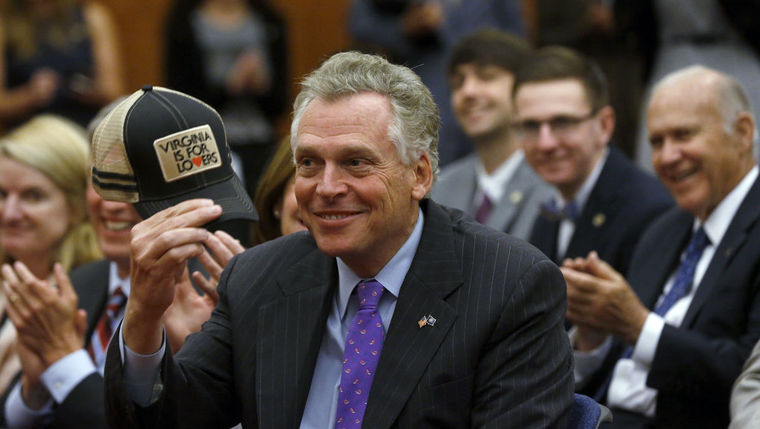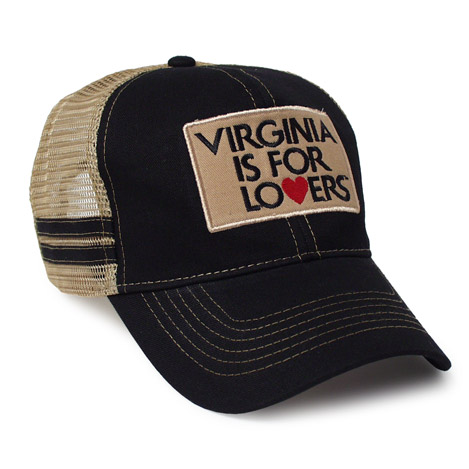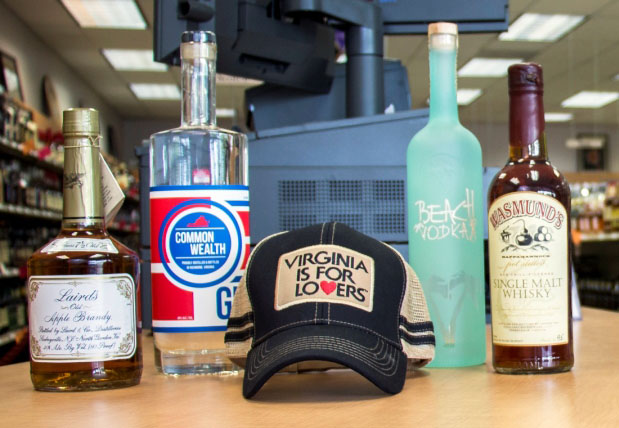 Solution
Virginia Tourism partnered with Virginia ABC Stores to promote and boost the sales of Virginia-made spirits, wines and mixers. The organizations created a promotion to give away a free gift to anyone purchasing a 750mL or larger bottle of a Virginia-made spirit, wine or mixer at participating Virginia ABC stores. The promotion began Memorial Day 2015 and was rolled out at the top five Virginia ABC Stores across the state. The promotion will wrap-up on Labor Day, but could be expanded to a later date and additional stores based on program success.
Target Marketing worked with the organizations to source a creative promotional product giveaway that would help to brand the partnership. The group selected a unique Virginia is for Lovers trucker hat. Target also created bottleneckers for the bottles, tabletop tents and shelf toppers to explain the promotion in-store and extend the consistency of messaging and branding of the partnership.
To ease promotion implementation and execution, Target operates an online store where ABC store employees can order additional paper products or promotional products. Target also manages all distribution and fulfillment of online orders so stores and VA Tourism don't have to take on the time intensive tasks of shipping, order tracking, product issues, etc.
Target created a co-branded polo shirt to give to employees at top performing stores during the promotion to extend the branding and incentivize staff. The shirts bear the ABC logo on left chest and the Virginia is for Lovers logo on the right sleeve.
Initial reception to the promotion has been overwhelmingly positive. In the first week, 477 Virginia is for Lovers trucker hats had been given out. Several of the stores sold out of their initial supply and had already re-ordered their hats. Positive media coverage of the promotion and increasing Virginia Tourism revenue figures are helping to push the campaign forward.