With companies nearing insurance open enrollment and planning for the new year, now is a perfect time to promote employee wellness programs.
A workplace wellness program can help lower healthcare costs, reduce absenteeism, and increase productivity and job satisfaction. Studies have found employees are more loyal to companies that have wellness programs, and a wellness program strengthens the company's values and corporate culture.
A Society for Human Resource Management 2015 study found 70 percent of U.S. employers offer some kind of employee wellness program, up from 58 percent in 2008. According to the Cornell University Institute for Health and Productivity Studies employers can save between $300 and $450 annually per employee as a result of reduced health expenditures from an annual wellness investment of only $100 to $150 per employee.
If you're on the fence about whether or not your business truly needs a corporate wellness program, consider these statistics:
By 2018, it is estimated that obesity-related healthcare expenses will cost the U.S. $344 billion annually.1
A person with diagnosed diabetes spends approximately $13,700 annually on medical expenses.2
Medical costs decreased approximately $3.27 for each dollar a business spent on wellness programs.3
Companies that implemented a wellness program experienced a 28% reduction in employees calling in sick.4
A productive company wellness programs doesn't just consist of organizing an office softball league or offering gym membership incentives. Modern wellness programs are holistic and include key areas of employees' everyday lifestyles, including a focus on a healthy work environment, healthy eating and sleep habits, stress management, and mental health.
Many companies, large and small, are adopting employee wellness programs, which often include fitness challenges that take advantage of wearable technologies. According to Forrester analyst J.P. Gownder, half of fitness band sales in the U.S. are to companies that pass the devices along to employees.
While wellness programs should be tailored to the needs of each employer's workforce, some standard elements of many wellness programs include:
health education/awareness
weight loss
nutrition/healthy eating
fitness/weight loss
lunchtime exercise classes
stress management
smoking cessation
preventative education
Here's a look at some of the top trends in wellness program merchandise to kick your program off or provide as an incentive. Everything from wearables to exercise supplies to mental wellness accessories!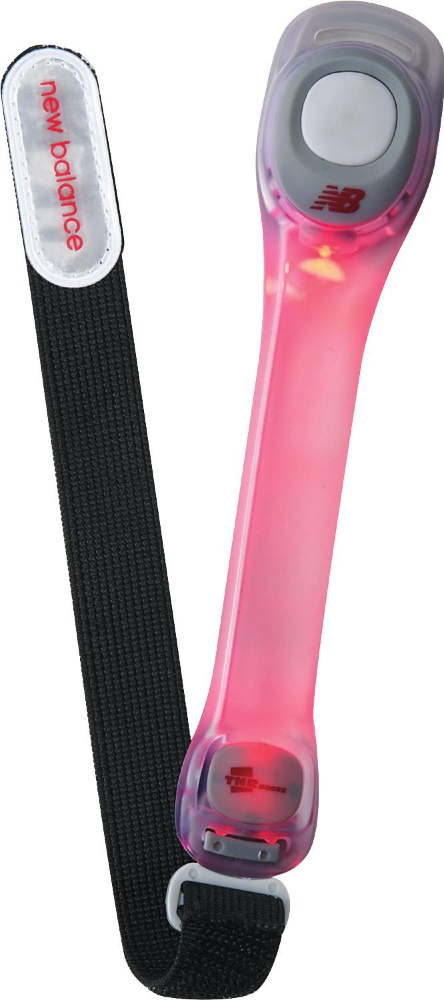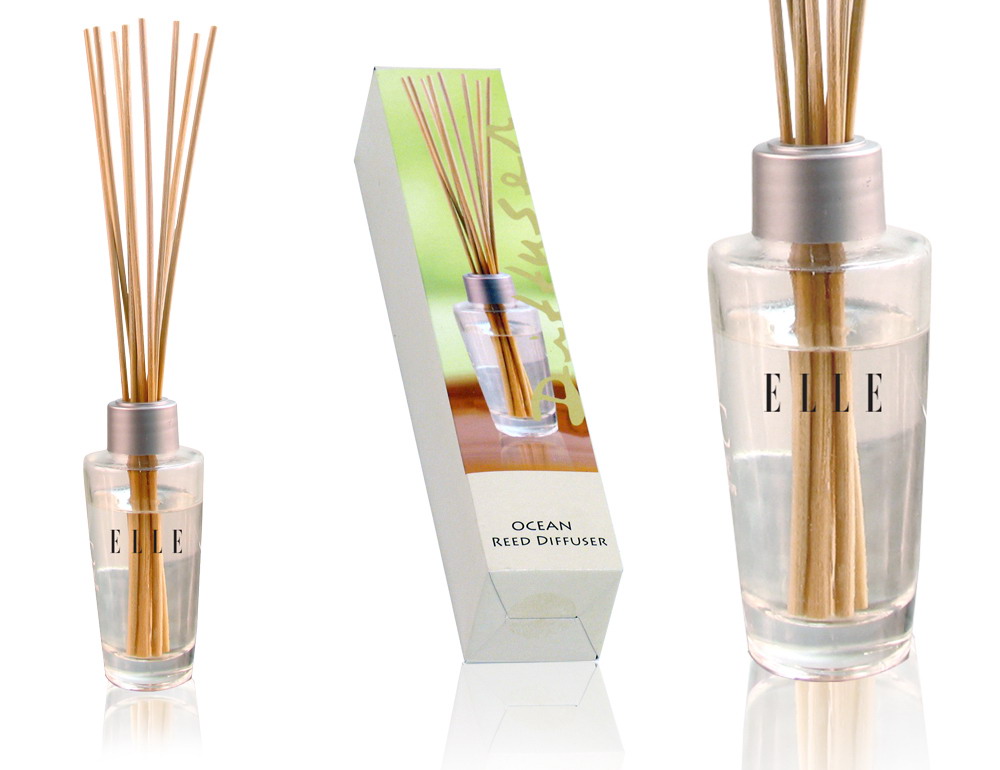 Companies can implement these aspects of their wellness program in a variety of outlets:
Annual on-site health fairs for staff to get flu shots, cholesterol screenings, blood pressure readings and other healthy-living assessments and information
Publish (in print or digital) a wellness newsletter full of healthy-living tips, wellness program news and aggregate employee health results
Establish a workplace wellness library with information on area health resources
Offer monthly chair massages at a team member's desk
Create a point system that gives staff the opportunity to trade in points for prizes in an online company "Wellness Store" - stress balls, water bottles, cooling towels, yoga mats, branded athletic apparel
Contact us to learn how we can support your Wellness Program efforts!