Last week our team attended the 2017 Best Places to Work in Virginia luncheon. We're happy to share that we placed 19th in the Small Employer category - down from 59th in 2016!

This statewide survey and awards program is designed to identify, recognize and honor the best places of employment in Virginia, benefiting the state's economy, workforce and businesses. The 2017 Best Places to Work in Virginia list is made up of 100 companies.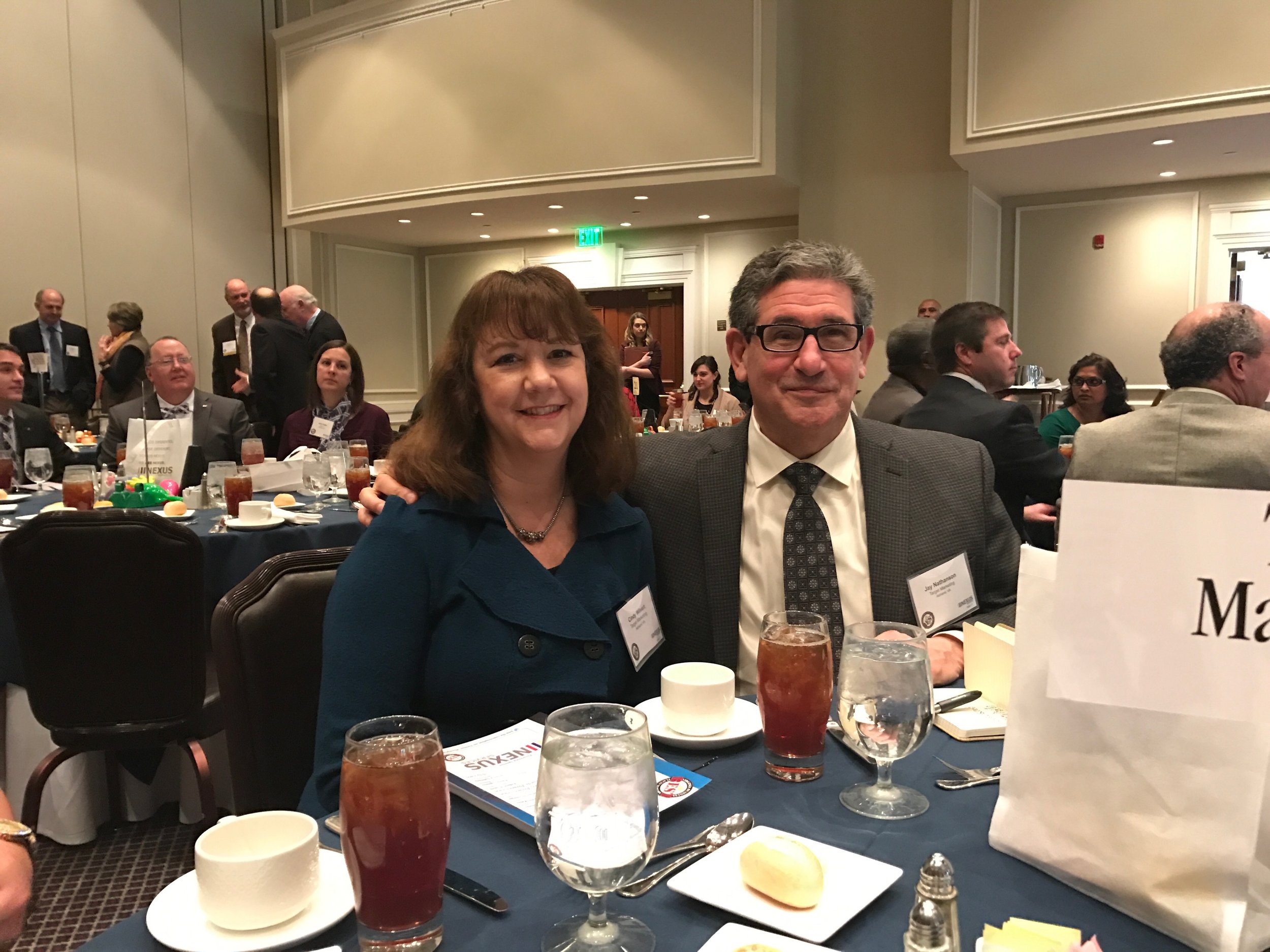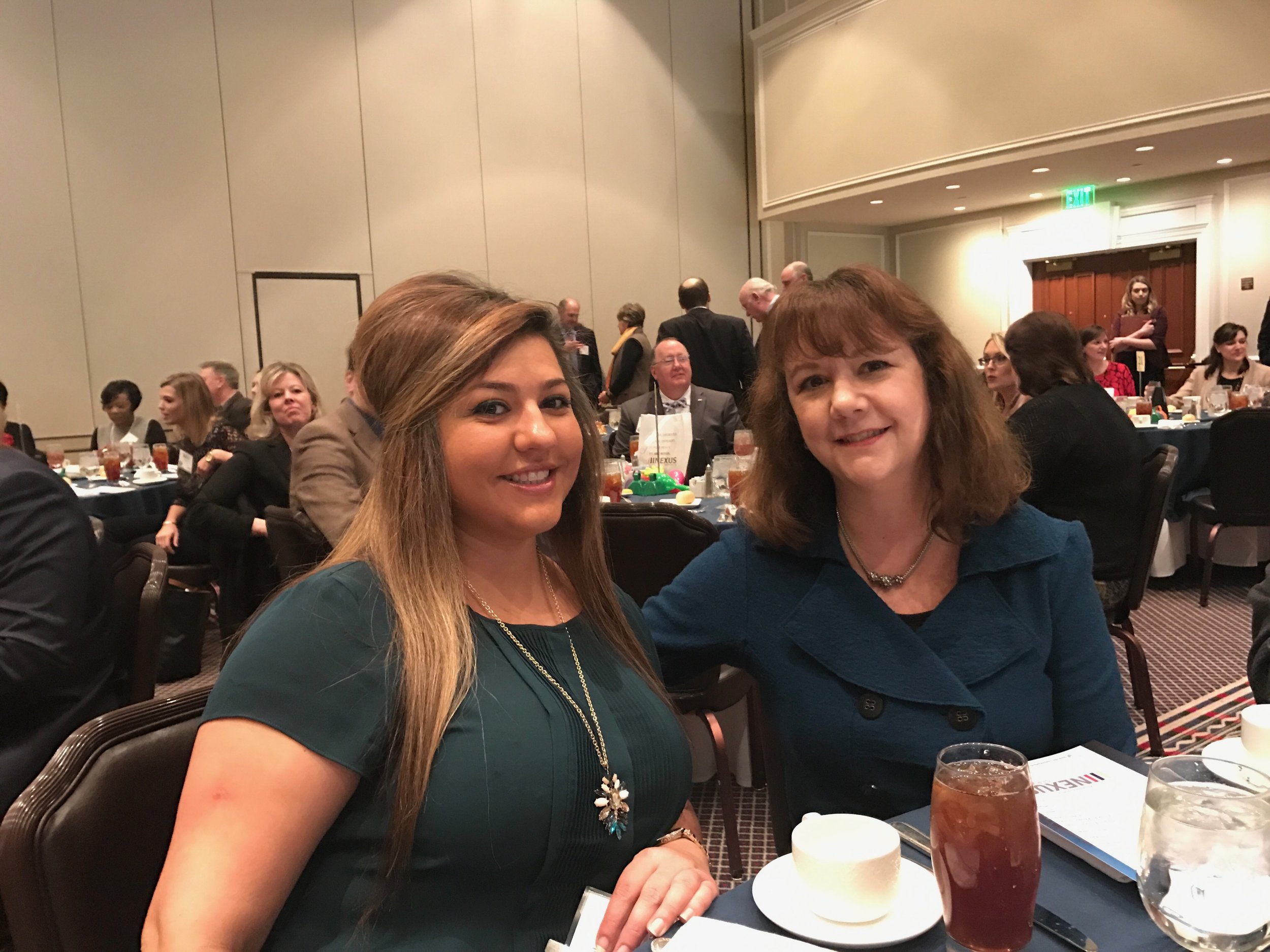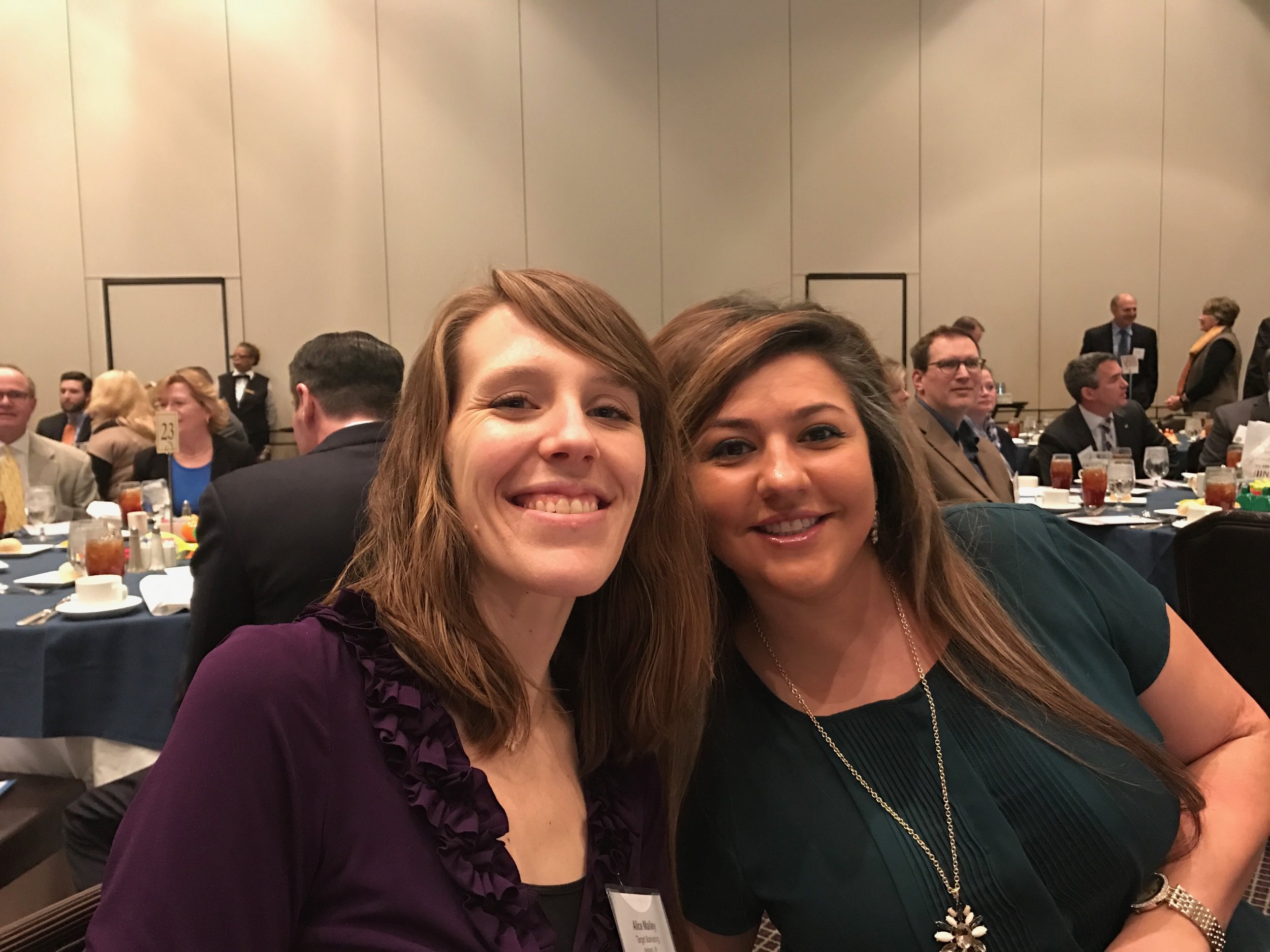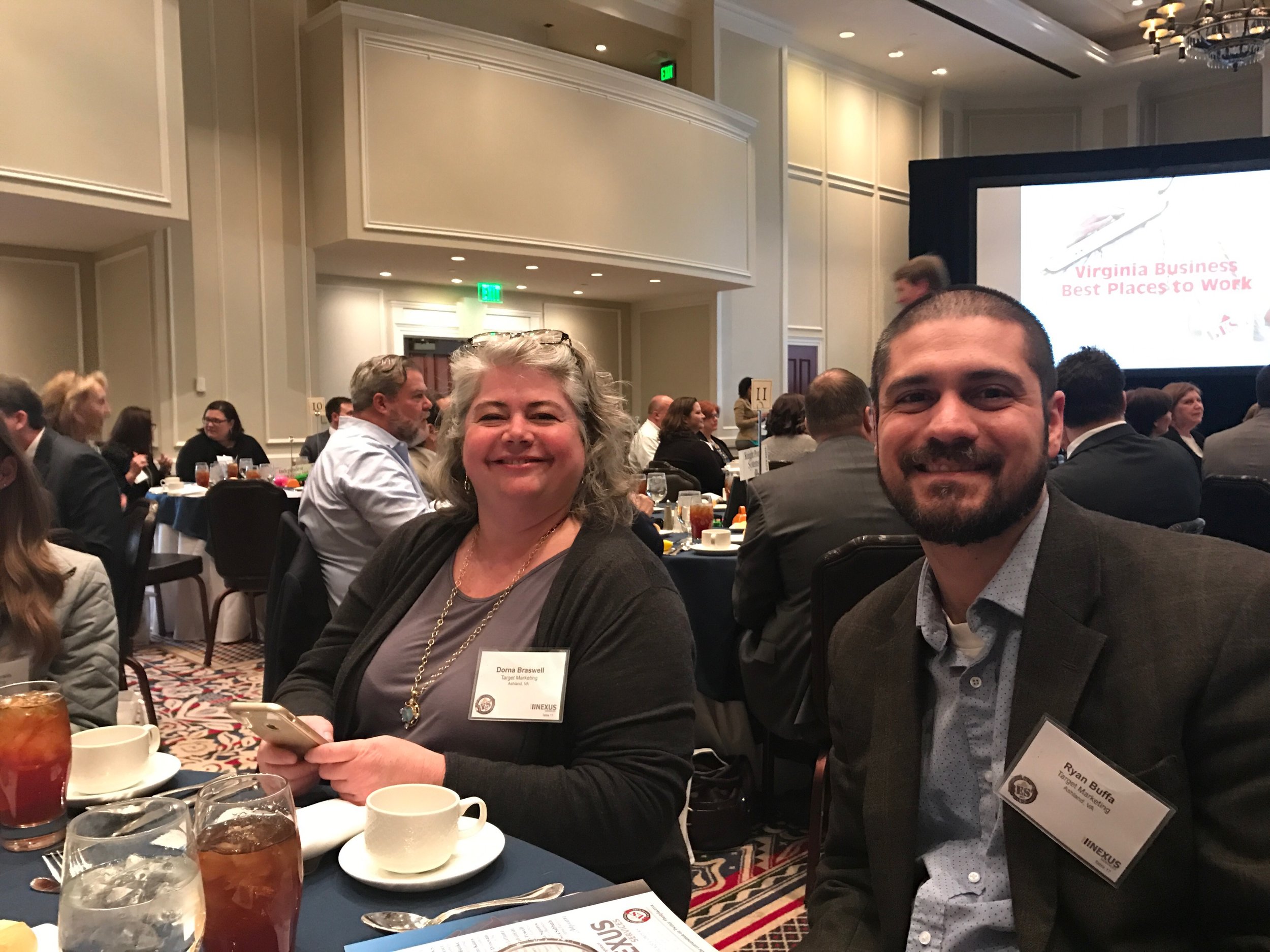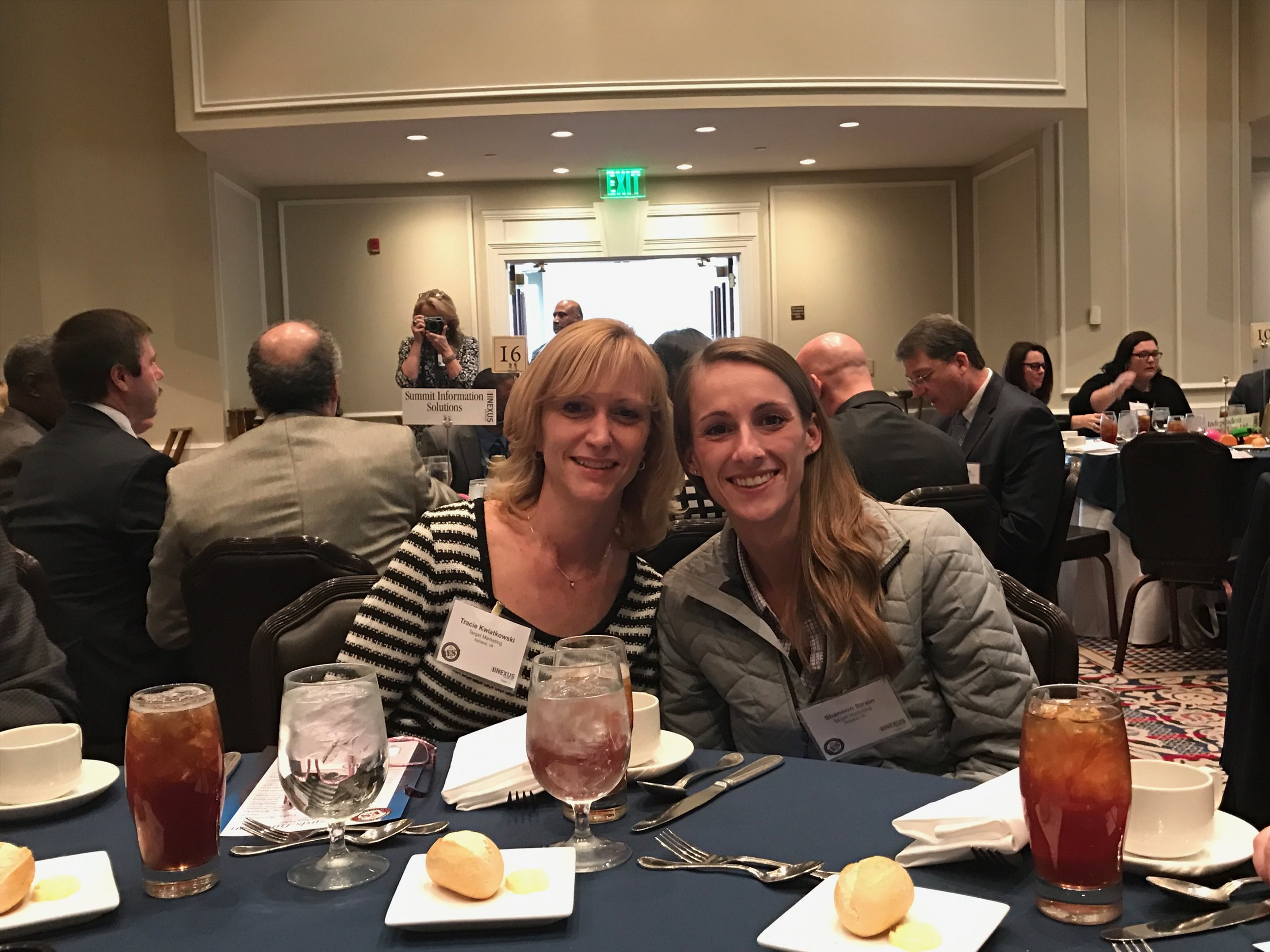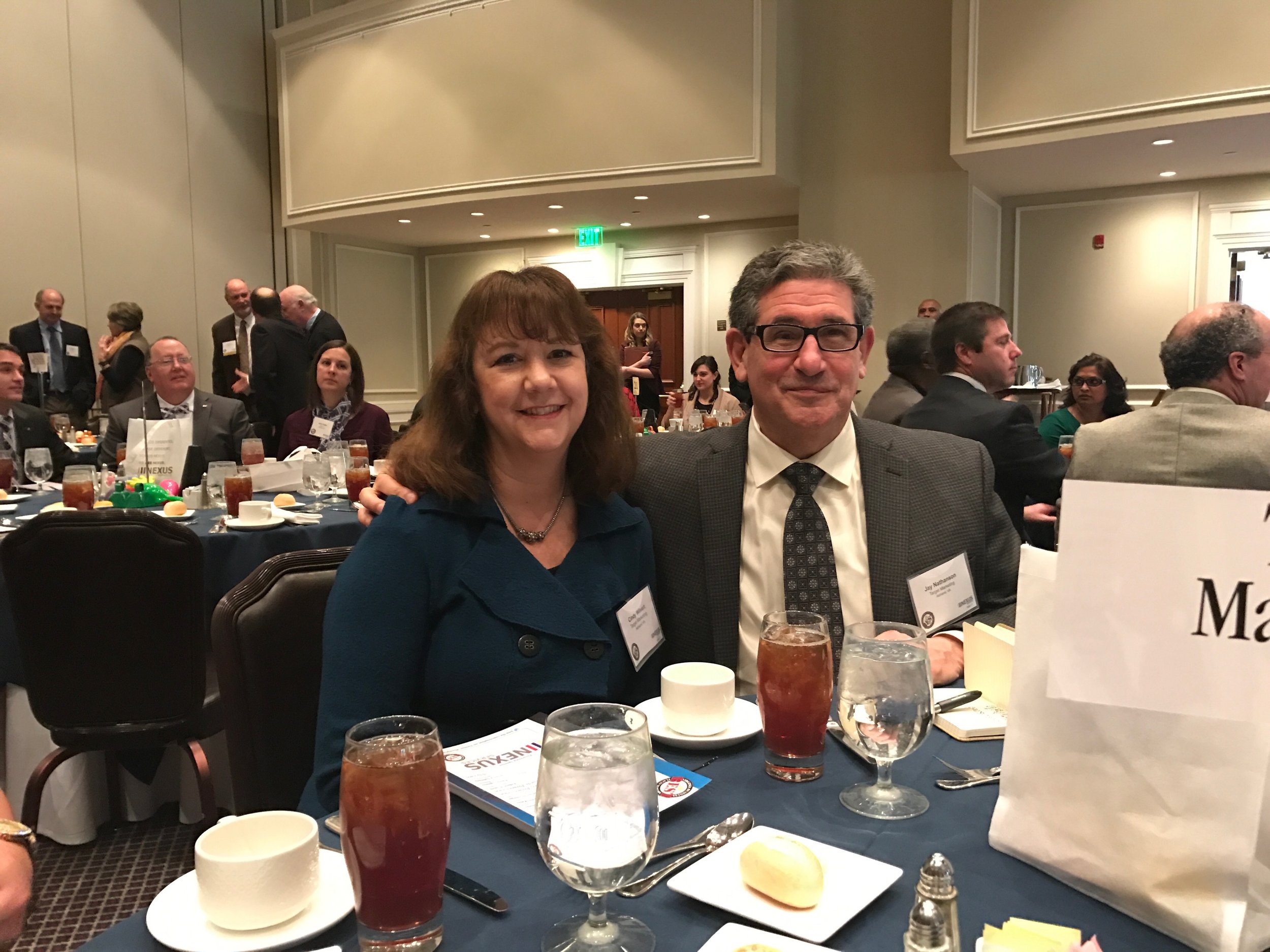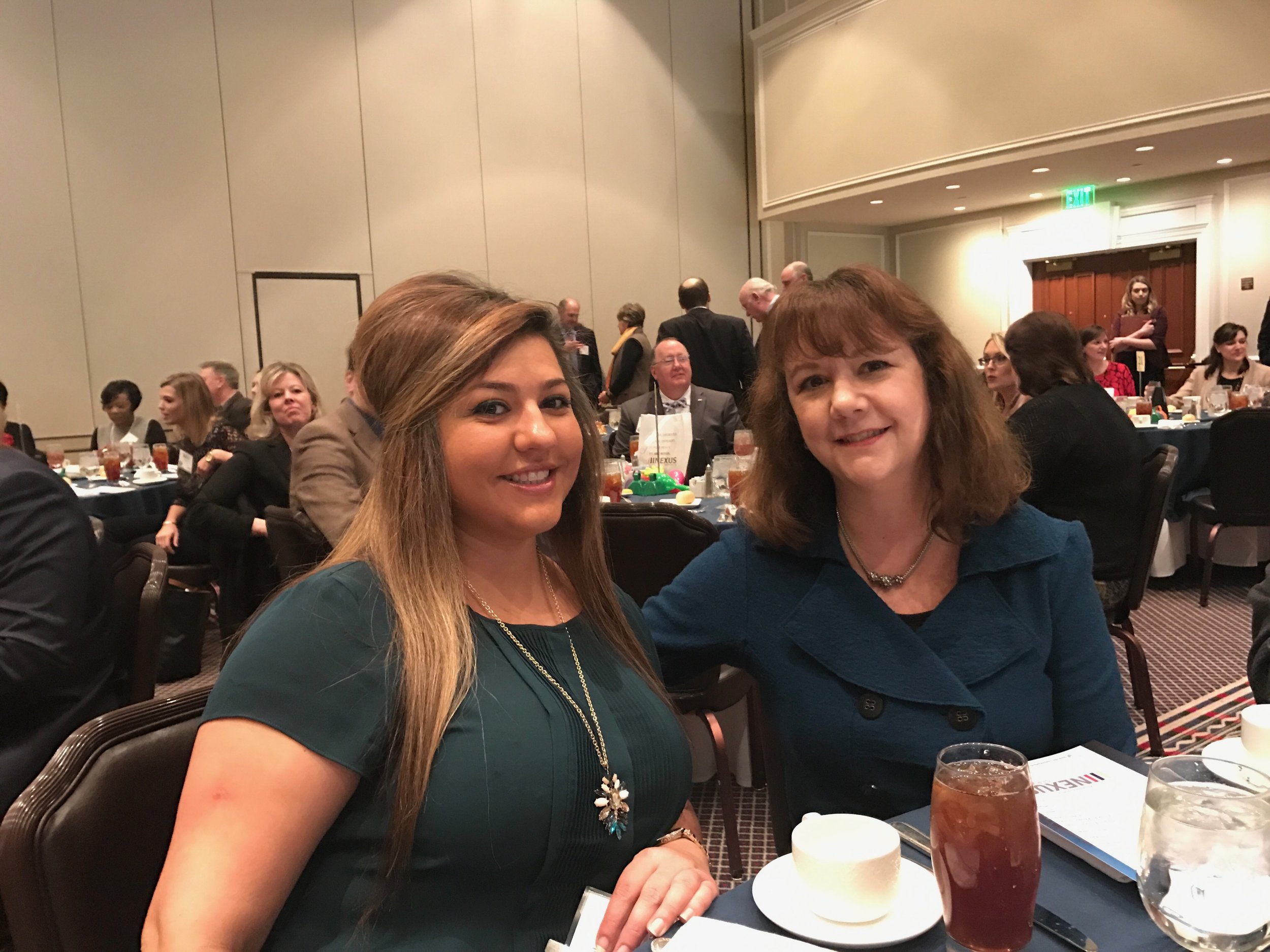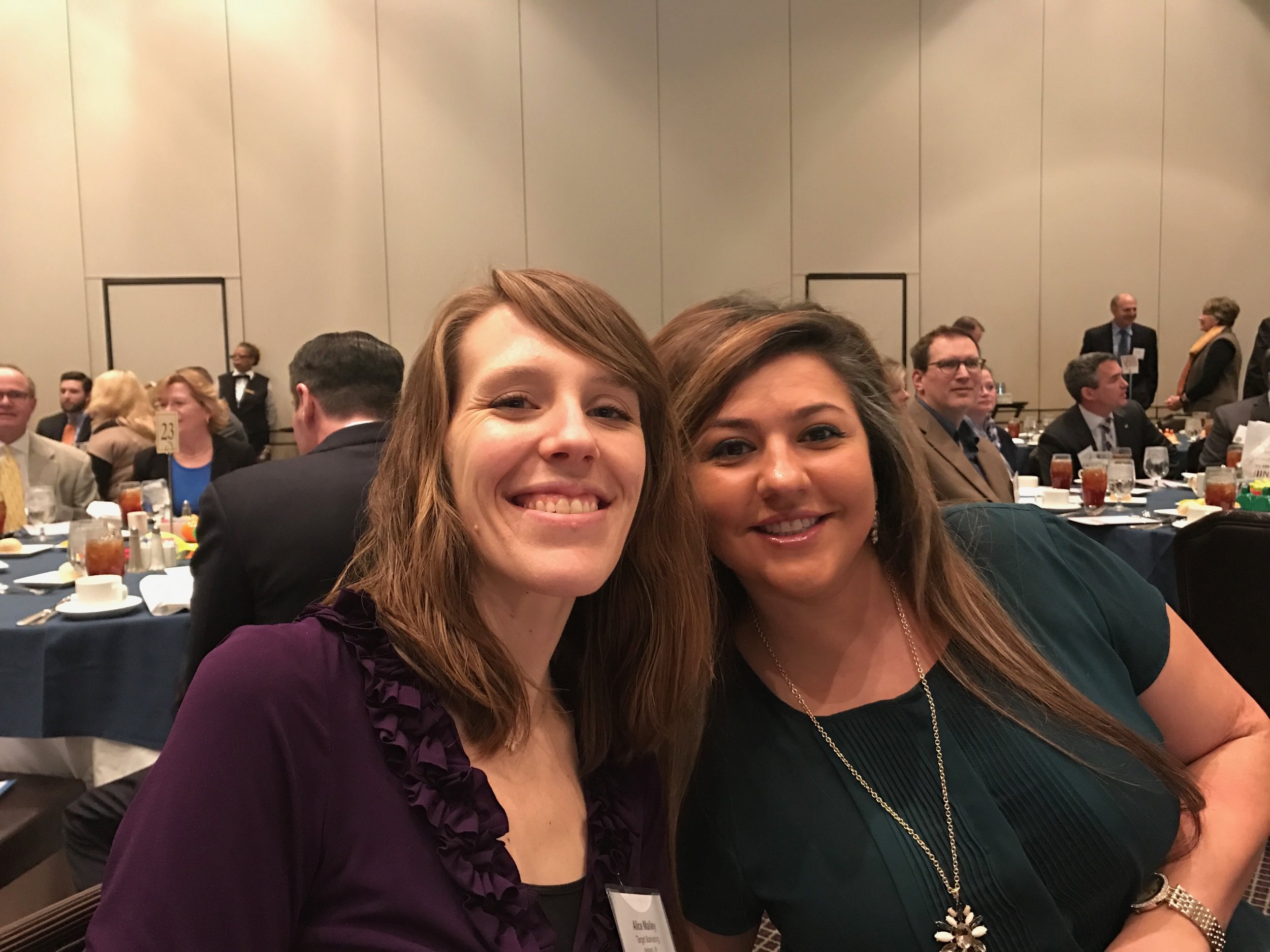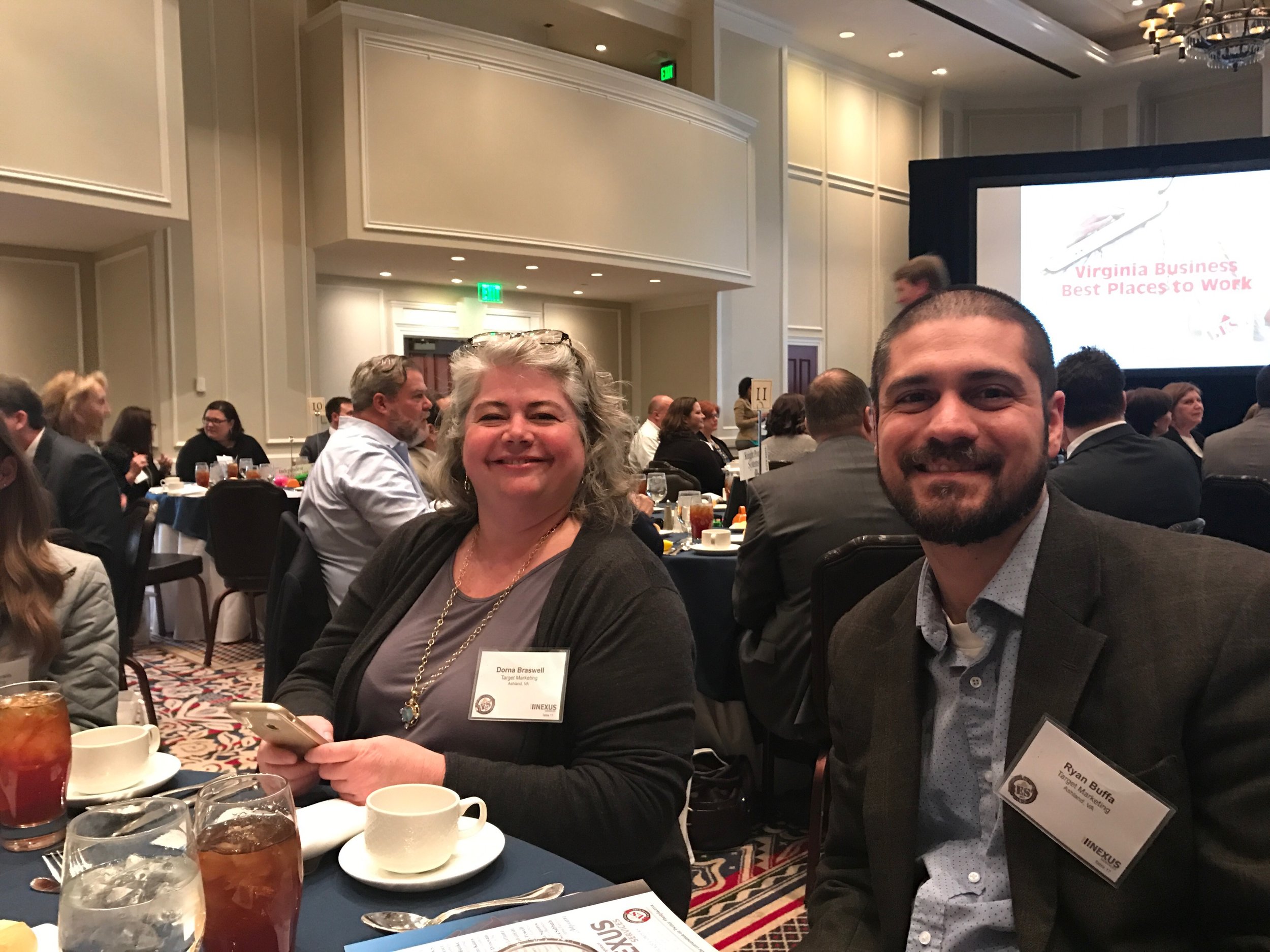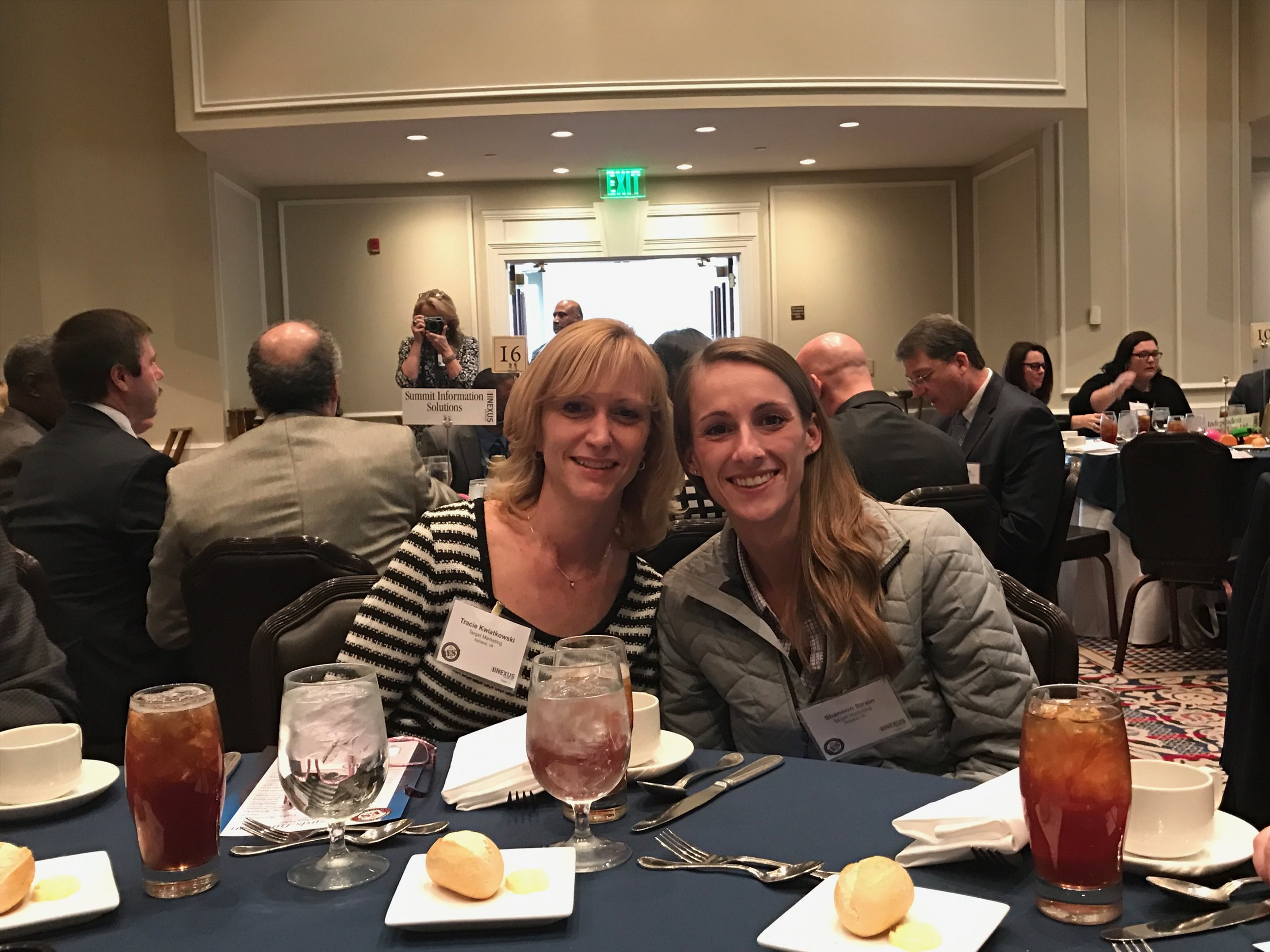 To be considered for participation, companies had to fulfill the following eligibility requirements:
Be a for-profit business, not-for-profit business or government entity;
Be a publicly or privately held business;
Have a facility in the state of Virginia;
Have at least 15 employees working in the state of Virginia; and
Be in business a minimum of 1 year.
"We are honored to be recognized as a Best Places to Work in Virginia by Virginia Business for the third year in a row," said Target Marketing CEO Jay Nathanson. "Our team is committed to our brand promise and we live it each day – to be a valued and trusted resource by solving our clients' most complex promotional marketing challenges in a helpful, friendly way. Our success is dependent upon our belief in this promise and our shared values as a corporate culture. "
For more information on the Best Places to Work in Virginia program, visit www.BestPlacesToWorkVA.com.