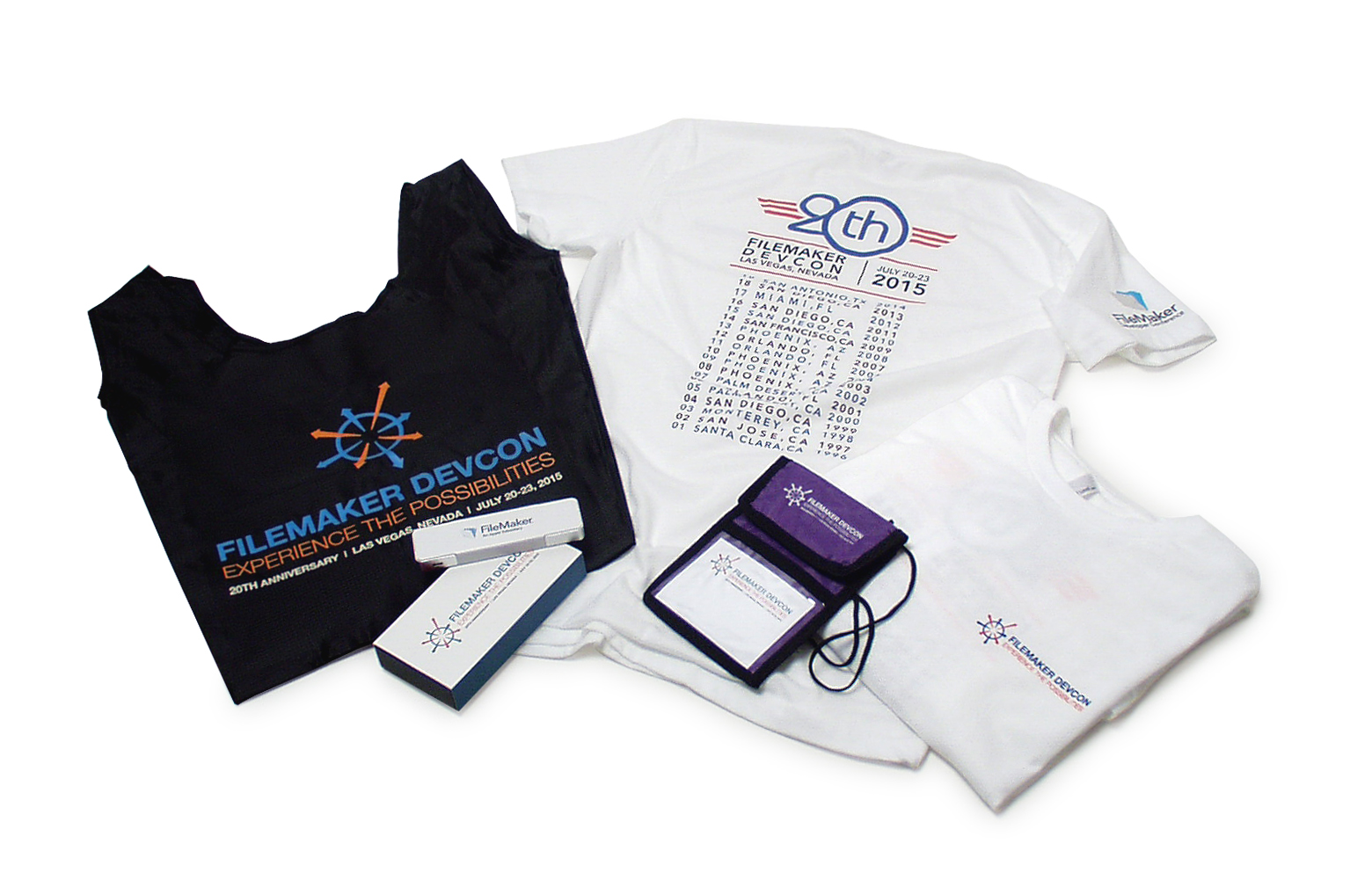 Challenge
One of our clients, a software company that helps businesses run custom solutions across multiple platforms, was gearing up for their annual national conference. This year marked a special milestone for the client – the 25th anniversary of the conference and the 30th anniversary of the company. The client wanted to provide their meeting attendees with a high quality gift that would be useful to their attendees during the conference and beyond.
Services
Product Development, Fulfillment and Distribution
Solution
Target Marketing partnered with the client to design the artwork, source and produce the gifts, and handle all the kitting and shipping, simplifying the process onsite and making a memorable impression for attendees.
In an effort to save onsite staff time and let them focus on other key meeting logistics, Target kitted each of the bags – sorted by size and gender – and then shipped them to the conference, ready for distribution. By having Target pre-print the name badges and affix ribbons, onsite staff was able to easily distribute welcome bags at check-in.