A seamless holiday buying portal brings merriment for all.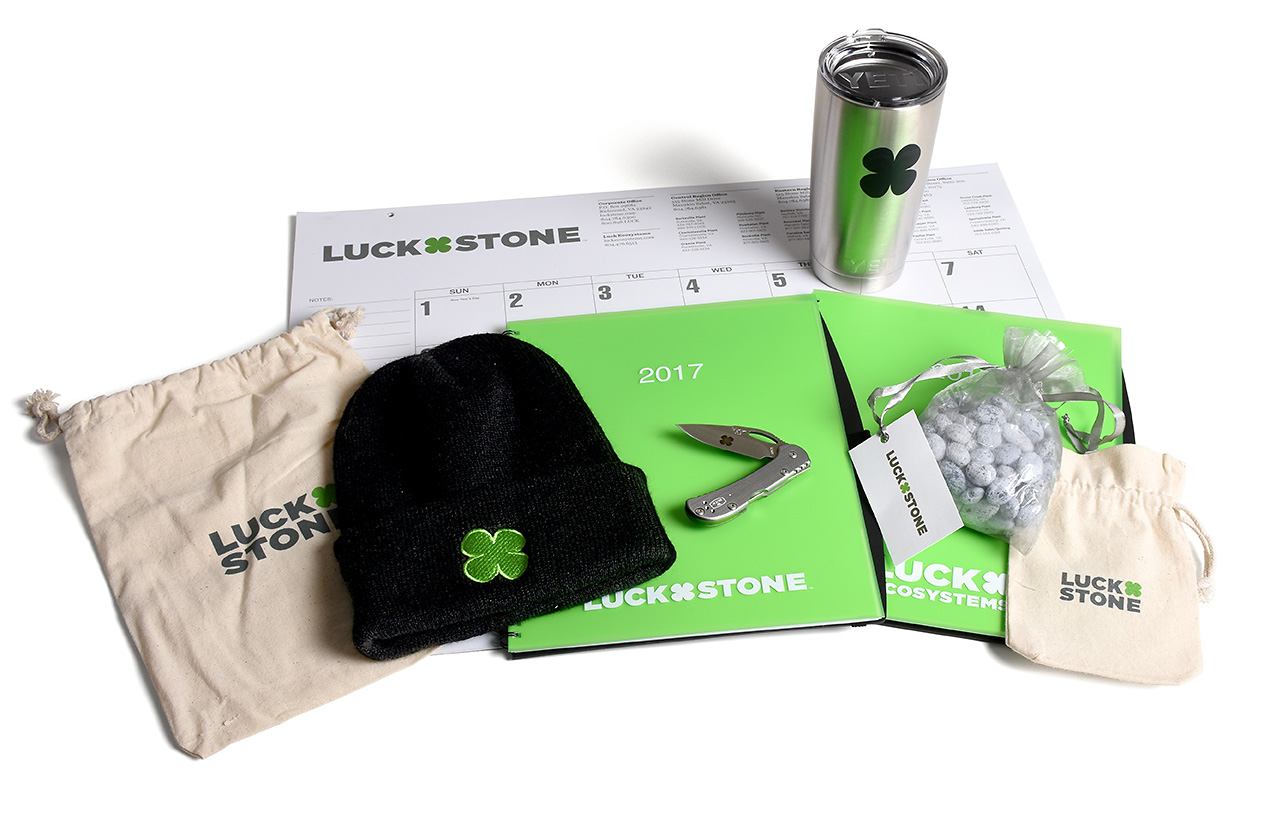 Challenge
Luck Stone wanted to simplify their holiday gift purchasing. Previously, goods were sourced and shipped from multiple vendors to multiple buyers at multiple times throughout the holiday season. Luck Stone wanted to manage the process in a more efficient and cost-effective way.
Services
Product Selection, Fulfillment and Distribution, Custom Ordering Portal
Solution
Target provided a one-stop service to Luck Stone. We sourced products and packaging, built a custom ordering portal, gift packaged all products, and shipped to buyers across the country. By simplifying management through the holiday buying portal, Luck Stone had one contact through which to coordinate everything, making this holiday season joyful rather than stressful!