Cheers to Virginia Tourism!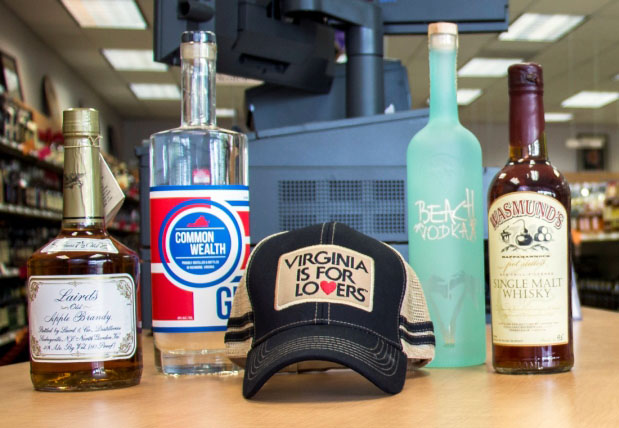 Challenge
Virginia Tourism (Virginia is for Lovers) and the Virginia Department of Alcoholic Beverage Control (ABC) wanted to promote and boost the sales of Virginia-made spirits, wine and mixers in an effort to boost tourism.
Services
Product Development, Graphic Design, E-Commerce Site Development, Fulfillment and Distribution
Solution
Virginia Tourism and Virginia ABC Stores created a promotion to give away a free gift to anyone purchasing a 750mL or larger bottle of a Virginia-made spirit, wine or mixer at participating Virginia ABC stores.
Target Marketing worked with the organizations to create a Virginia is for Lovers trucker hat giveaway and in-store signage to explain the promotion and partnership. To ease promotion implementation and execution, Target also operated an online store for supply ordering, fulfillment and distribution.